PRODUCTS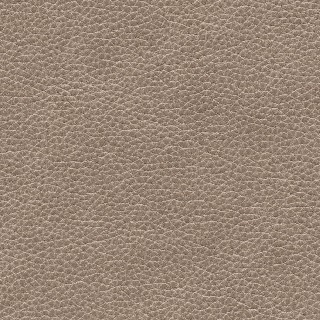 York
Colour : Silverton 7034
Description :
York is classic leather with a bright sheen two tone finish. It has a soft smooth handle and a naturally variable grain structure. The grain finish is highlighted by applying a slightly darker top coat to just the grain tips. This produces a naturally random mottling effect across the hide. This effect will fade and age slowly in time and with use. Please note small samples may not show all the shading, mottling and grain variations of a full hide.
Thickness : 0.9/1.0mm
Average hide size : 54/56 sq ft
Suitable for all types of applications.
Dust regularly with a soft lint free cloth, vacuum regularly with a soft brush as the accumulation of dust and crumbs, especially under seat cushions, can cause premature wearing. For intensive cleaning, use a damp clean cloth with the soft cleaner from JMT to remove light staining and apply leather care lotion P after cleaning. This keeps the leather in good condition because it re-fattens and moisturizes the leather and builds up the impregnation. Also, the additional sun protection helps to prevent early fading. Repeat 3-4 times per year.
Test Method: ISO 2589 ISO 5402
Leather Characteristics
Colour Fastness to Light: Min 4 Blue Scale
Test Method: EN ISO 105-B02
Colour Fastness to Rubbing:
Dry 500 Cycles – Min 4 Grey Scale
Wet 200 Cycles – Min 3/4 Grey Scale
Perspiration 80 Cycles – Min 3 Grey Scale
Test Method: EN ISO 11640, EN ISO 11641
Finish Adhesion: Min 2 N/10mm
Test Method: ISO 1164
Tear Strength: Min 30 N
Test Method: EN ISO 3377-2
Fire test ASNZS3837 and AS 5637.1-2015.