Our Values & Philosophy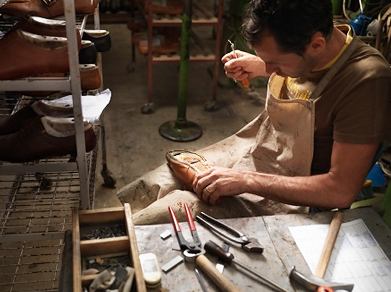 It is imperative for a Company to have an openly enunciated Philosophy, which sets out the Rules and Guidelines under which its Directors, Managers, Staff and Suppliers can confidently operate.
We have 6 basic yet fundamental principles:
1. Our credo is to maintain high-ethical and moral standards both internally, with our staff members, and externally with our customers and suppliers;
2. We judge people on their actual performance, not on their personality, education, personal traits or stated skills:
3. We endeavour to operate our business with a sense of Competitive Urgency;
4. All decision making is based on facts, not on preconceptions, prejudices or other subjective criteria;
5. We adjust our business practices whenever necessary to coincide with and respect beneficial environmental practices;
6. We are always mindful that its our customers who keep us in business and to stay in business we must give them an excellent, consistent, comprehensive and flexible service.
We have found that adopting a template of Ethical Standards, is in itself advantageous to our  business in that:
(a) It generates a greater and more predictable drive and efficiency among our staff members and contractors, because they can confidently, decisively and on their own initiative, instinctively do the right thing without fear of recourse;
(b) It enables us to attract high-caliber employees, thereby giving us a competitive edge as against our competitors;
(c) It enables us to build and maintain better and more profitable relations with our customers because it helps to develop a reciprocal sense of reliance , trust and mutual respect;
WE CONSTANTLY AIM TO MAKE OUR BUSINESS A BUSINESS OF PRINCIPLE NOT A QUESTIONABLE BUSINESS