Be Inspired
Yung Kee Restaurant K11, HK. Chairs in Crystal Gamay and Tapas Heartbreak
TAPAS as seen at the Kauri Sushi Bar, Grand Hyatt Seoul
Introducing our new range as seen at the Grand Hyatt, Hong Kong: the TAPAS collection.
Suede and Shagren for wall tiles and panels
Fabulous suede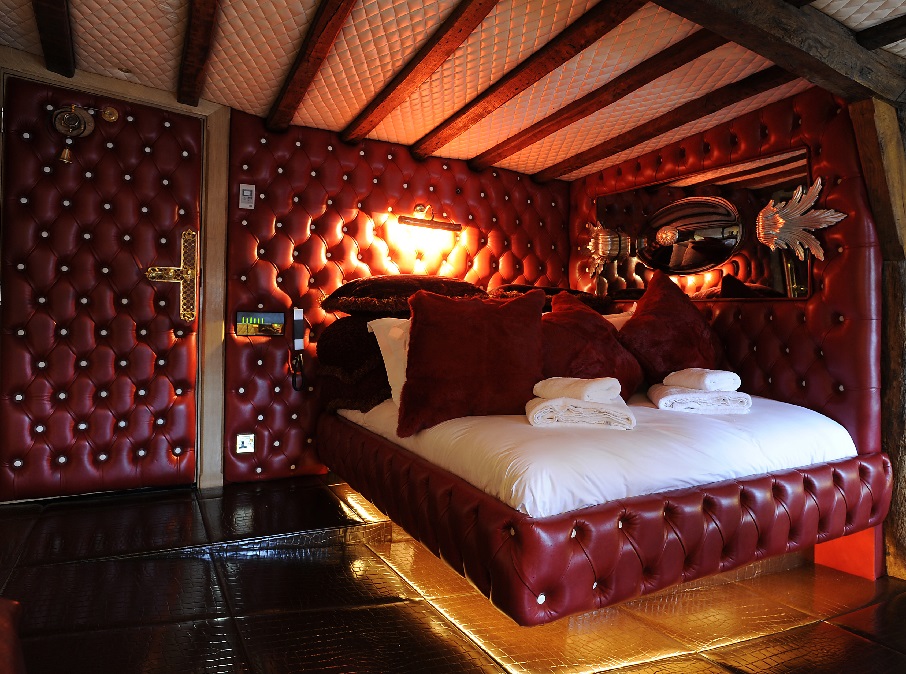 A Quirky look for a London hotel!
 A Shagren headboard
 Wall Panels
Luxury Bathing
Mindful of the centrality of ancient bathing rituals in daily life and inspired by that troika of celebrity bathers, Diana, Cleopatra and Marie-Antoinette our esteemed customers Armstrong Woodhouse Ltd have re-introduced the ultimate luxury bath as a focus for pleasure and relaxation. A Coordination of overlapping aesthetics, irreproachable quality and dignified design allows bathers to be transported in pleasure and time. Armstrong Woodhouse Ltd has chosen from our extensive repertoire of leathers the following for their baths: We are proud to be associated with these products:

Passion (JMT Ostrich Rust)                                  Soho (JMT Troon Black)                                               Envy (JMT Troon Black)
For more information about these products please contact hello(Replace this parenthesis with the @ sign)armstrongwoodhouse.com.