PRODUCTS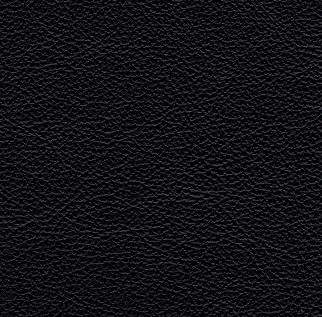 Riga
Colour : Black 0500
Description :
Compliments the Milano range with a pigmented finish and a slightly heavier emboss. Made on European hides.
Thickness : 0.9 / 1.0 mm
Average hide size : 56 / 58 sq ft
Suitable for all domestic and contract applications.
Cleaning: – a damp cloth and a pure mild soap solution will remove most stains. Care should be taken not to soak the leather. Do not use a detergent.
For further solutions, we recommend KERALUX from furniture care company LCK International https://www.lck-international.com/
Test Method : ISO 2589 ISO 5402
Colour Fastness to Light: Min 5 Blue Scale
Test Method : EN ISO 105-B02
Colour Fastness to Rubbing:
Dry 500 Cycles-Min 4 Grey Scale
Wet 250 Cycles-Min 3/4 Grey Scale
Perspiration 80 Cycles-Min 3 Grey Scale
Test Method: EN ISO 11640, EN ISO 11641
Wyzenbeek
30,000 cycles 4/5 grey scale,
Finish Adhesion: Min 2 N / 10mm
Test Method : ISO 1164
Flexing endurance
50,000 cycles (no finish damage cracks)
Test method: EN ISO 5402
Tear Strength: Min 30 N
Test Method : EN ISO 3377-2